Gallows Hill by Roper (Thrash Metal, 2006)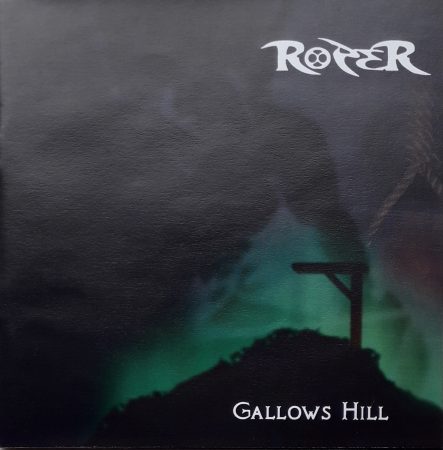 TRACK LISTING:
1. Print The Devil White 
2. Regardless We Rust 
3. Morning Star 
4. Blood On My Wings 
5. Kicking And Screaming 
6. Separate
7. Gallows Hill
8. Road To Ruin 
Release Date:  2006
Stream:  Spotify  –  Amazon  
Recorded by Mark P. O'Connor.
Produced and Mastered by Dave D+Chambers.
Artwork by Conor O'Brien.
Photography by Sarah Morris.
Drums:  Brian Meaney 
Vocals/Guitar:  Brian O'Brien 
Bass:  Conor O'Brien 
Guitar:  Bryan Griffin