What We Are Contained In Is What We Are Worth by Red Enemy (Hardcore, 2011)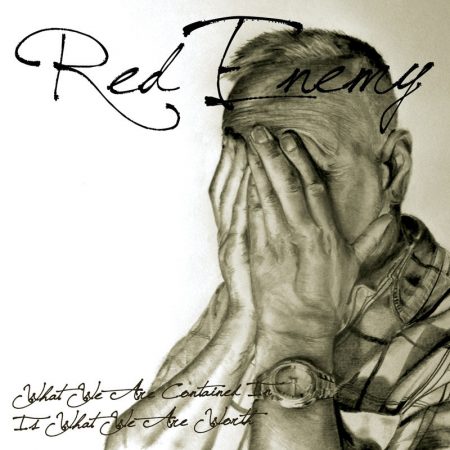 We're currently working on restoring the stream for this release. Please check back soon.
TRACK LISING:
1. Where We Call Home 
2. Betrayal
3. Prodigal Son 
4. No One Will Remember Our Names 
5. Wolves ft. Phil Conway 
Release Date:  16th April, 2011 
BUY/DOWNLOAD:  Bandcamp  
Artwork by David Balfe 
Engineered and Mixed by Stu McKay @ Studio 6, Swindon, UK.
Mastered by Alan Douches, West West Studio, New York, USA.