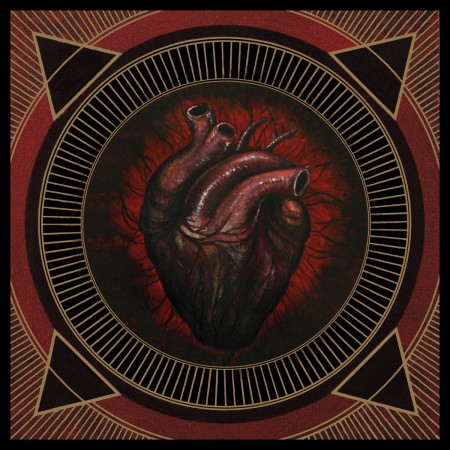 We're currently working on restoring the stream for this release. Please check back soon.
TRACK LISTING :
1. The Lifting of the Veil
2. The First Born of the Dead
3. Alignment Divine
4. Carrion is a Golden Throne
5. Magna – Mater – Menses
6. Dead the Age of Hollow Vessels
Release Date: 24th March 2017.
BUY/DOWNLOAD:  Bandcamp  –  NoEvDia  
Releases March 24, 2017 on CD/DLP by Norma Evangelium Diaboli.
Produced by Stephen Lockhart at Studio Emissary, Reykjavík, Iceland.