The Marred Recovery Process by Re-Fuse (Death Metal, 2013)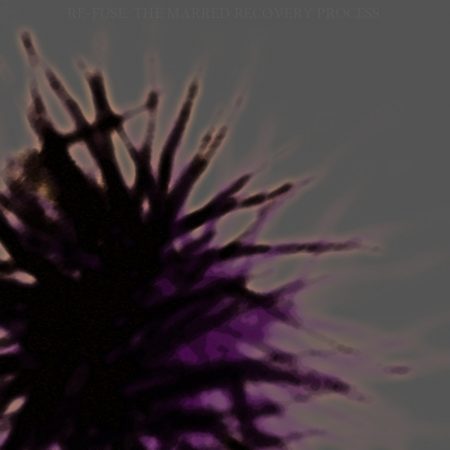 We're currently working on restoring the stream for this release. Please check back soon.
TRACK LISTING:
1. Widened
2. LCD
3. Disengaged
4. Shotgun Mouth
5. Just Like Insects
6. The Marred Recovery Process
lyrics
7. Carrier
8. Into Administration
9. Death Dealer
Release Date:  23rd December, 2013
BUY/DOWNLOAD:  Bandcamp
Recorded between July-October 2013.
Mixed July – December 2013 sporadically.
All instrumentation and artwork by Miles.