Everything Changes The Same by Re-Fuse (Death Metal, 2014)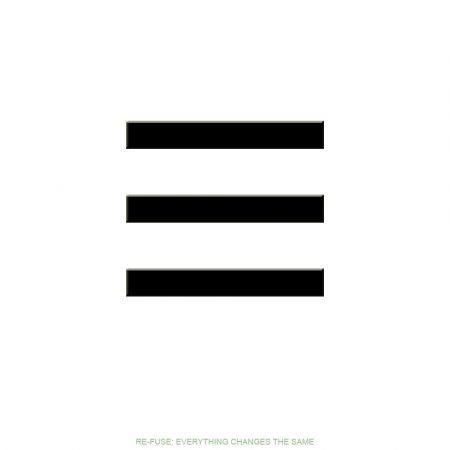 We're currently working on restoring the stream for this release. Please check back soon.
TRACK LISTING:
1. Trenches 
2. A Better Friend 
3. Everything Changes The Same 
Release Date:  01st March, 2014
BUY/DOWNLOAD:  Bandcamp
Conceived October 2013 – January 2014.
Recorded January – February 2014.
All instrumentation and artwork by Miles.