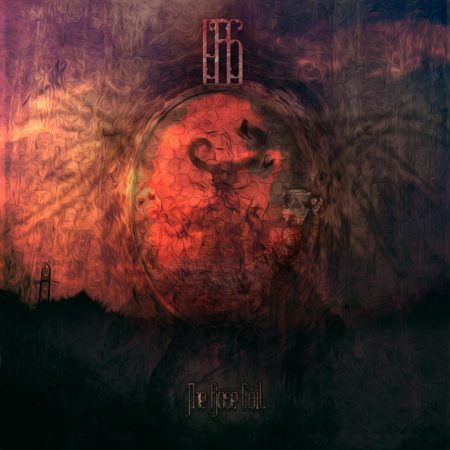 We're currently working on restoring the stream for this release. Please check back soon.
TRACK LISTING:
01. Tři Tváře
02. Tři Závěti
03. Carnassial
04. Secrets in the Soil
05. Pride in Descent
06. Chest of Light
07. Clandestine Fractures
08. A Perfect Suicide
09. His Crimson Painting
10. …Of All Eyes
CD Version Bonus Tracks:
11. The Battle of Chamdo (Gorguts cover)
12. Caress of Vines (Orgone cover)
Release Date: 13th September, 2013 
BUY/DOWNLOAD:  The Path Less Travelled Records (CD)  –  PoTRG Bandcamp 
Written and recorded in "The Suburb Of Solitude" July-August 2013.