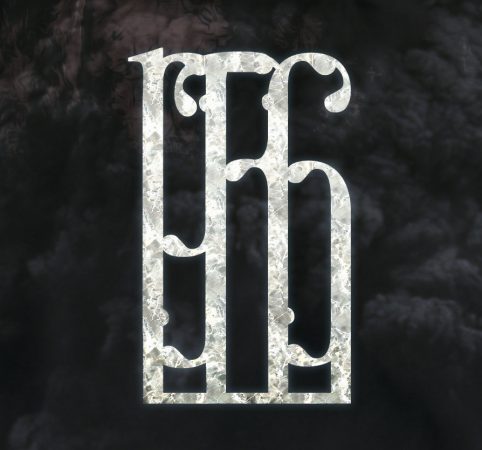 We're currently working on restoring the stream for this release. Please check back soon.
TRACK LISTING:
01. Son Of The Black Mirror [Hierophant Cover]
02. Abscission [Deathspell Omega Cover]
03. Hymn IV: Of Wolf and The Moon [Ulver Cover]
Release Date: 08th January, 2014 
BUY/DOWNLOAD:  PoTRG Bandcamp 
Andrew Millar – Vocals, Guitars, Bass, "Drums", Synths, Artwork.
Mixed and Mastered by Andrew Millar.