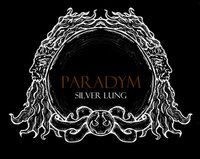 We're currently working on restoring the stream for this release. Please check back soon.
TRACK LISTING:
1. Silver Lung
2. Celestial Fires
3. Ascension
This Demo/EP was originally released for free download by the band back in 2010. Thanks a million to Tommy Carolan for giving his consent to upload it here to the Archive.
Recorded in Data Studios, Kerry in June/July 2009 with Brendan O'Regan.