Liminal (Demo) by Outis (Atmospheric Black Metal, 2017)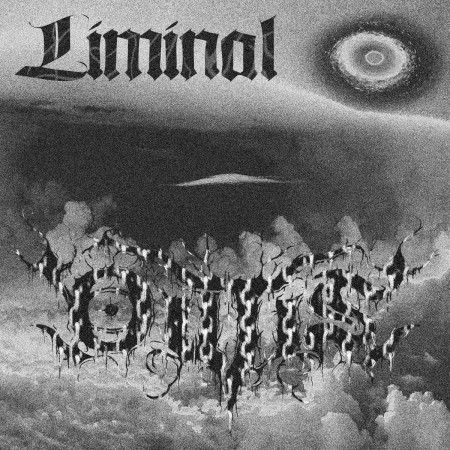 We're currently working on restoring the stream for this release. Please check back soon.
TRACK LISTING:
1.Brian Bóruma (feat. Harsh Discipline)
2.The Black Gates
3. Liminal
4.The Guillotine
5. Tuireann
6.The Wailing of Banshee
Demo tracks taken from the forthcoming album "The Sacred and the Profane" set for release September 2017 via Depressive Illusions Records.
Release Date: 4th September, 2017.
BUY/DOWNLOAD:   Bandcamp  
Darragh O'Connor (HORRENDA)
Shannon Bowman (XEROPULSE)
Daithí Ó Mathúna (ARGONATH)