Barren by Ornith (Instrumental, 2020)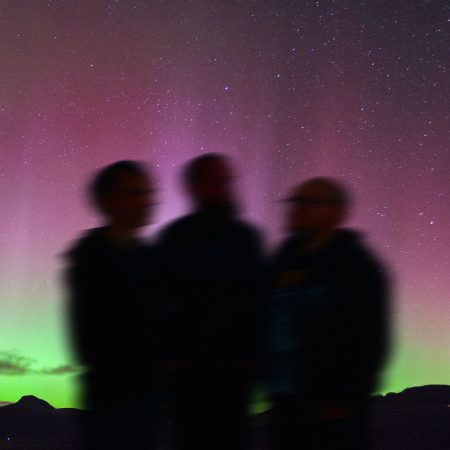 We're currently working on restoring the stream for this release. Please check back soon.
TRACK LISTING:
1. March To The Gate
2. Something Lost
3. Villain
4. Caves
5. Bending Light
Release Date: 31st January, 2020
BUY/DOWNLOAD: Bandcamp  
Digital-only release on Randal Records.
Cover image by Kelvin Gillmor.Recorded by Aidan Cunningham at Bluebird Studios Dublin, Ireland.
Mixed by Aidan Cunningham at Empire Underground, New York City, USA.
Mastered by Magnus Lindberg at Vertikal Audio, Stockholm, Sweden.
ORNITH:
Rory Mooney
Evan O'Connor
Stephen Folan