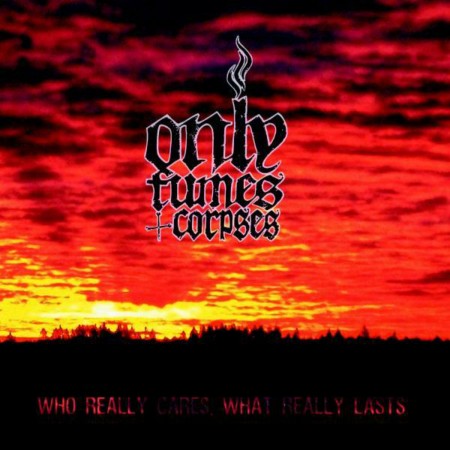 We're currently working on restoring the stream for this release. Please check back soon.
TRACK LISTING;
01. Futile Promises Of A Listless Mind
02. Never End
03. Rat
04. The Weight Of Your World On My Shoulders
05. Apathy Resumes
06. X Marks The Cross
07. The Colour Purple
08. Flogging A Dead Horse
09. I Need To Get Out More Often
10. Wreck
11. It's Imminent
12. New To This
13. September ** (LP bonus track)
BUY CD/LP/DOWNLOAD:  OF&C Official  –  Underground Movement
Recorded in Spring 2010 at The Hive in Kilcoole, Co. Wicklow.
Vinyl version comes with an extra track (13. September) and also a download card.
Daniel – guitar/vocals
Momme – vocals
Conor – guitar/vocals
Benny – drums
Paul – bass