Bell Nails by Ochoill (Alt-Metal, 2020)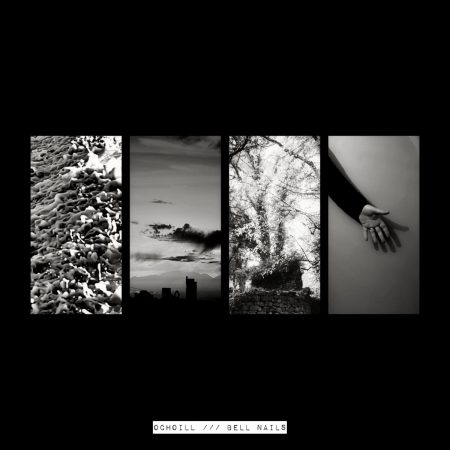 We're currently working on restoring the stream for this release. Please check back soon.
TRACK LISTING:
1. Lucid Heart 
2. The Silence 
3. Spiral 
4. Cast Into Void 
5. Repeater 
Release Date:  30th November, 2020  
BUY/DOWNLOAD:  Bandcamp  
Written, Recorded, Performed, and Produced by John Quill
Mixed and Mastered by Garrett at Spartan Studios
Created in 2020.
---
A solo recording started in April 2020 and finished in November.
Inspired by going nowhere and doing nothing.
Primarily created at home, with some synths, drum machines, guitar, bass, a stack of pedals, one mic, and a laptop.
The first of a batch of ideas that came out around the same time, choosing the closest genre-matched ones for this EP.