Demo by Neamhní (Black Metal, 2017)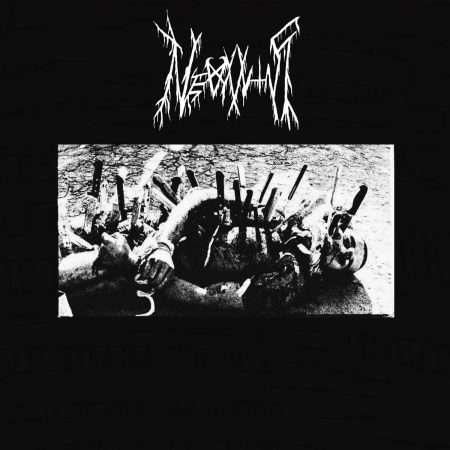 We're currently working on restoring the stream for this release. Please check back soon.
TRACK LISTING :
1. Grinder
2. RAHIH
3. Dead In The Dirt
BUY/DOWNLOAD:  Bandcamp  
Demo recorded early 17′ in our practice room.
All Recording, mixing and mastering done by John Laverty.
John Laverty – Drums
Alessandro Rocco – Vocals
Peter Gilliland – Guitar
Mike Largey – Bass