Neamh-Mharbh by Neamh-Mharbh (Atmospheric Black Metal, 2018)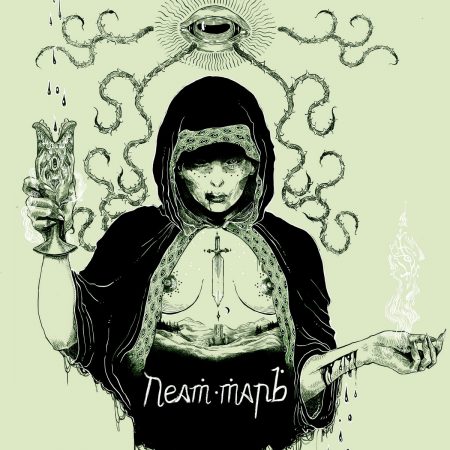 We're currently working on restoring the stream for this release. Please check back soon.
TRACK LISTING:
1. Genesis
2. The Terror of the Revenant
3. Excursion of Cathrain
4. A Grave of Thorns
5. Remission
Release Date: 01st August, 2018
BUY/DOWNLOAD: Bandcamp
Cover art by Emmanuelle Lydon (instagram.com/femimystic).
Guest low vocals on 'Excursion of Cathrain' by Ben Merlin Wilkinson (wherethecrowsgather.bandcamp.com/releases).
Guest vocals on 'A Grave of Thorns' by Ó Tuama.
All tracks written & produced by Neamh-mharbh.