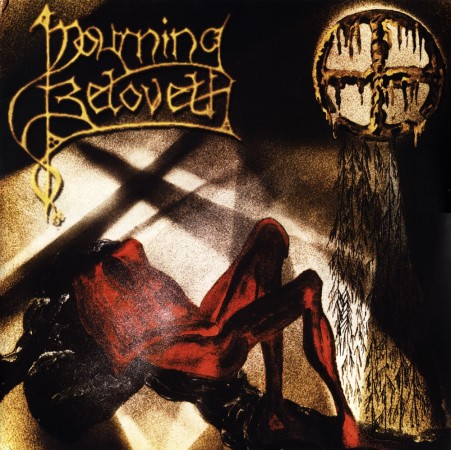 We're currently working on restoring the stream for this release. Please check back soon.
TRACK LISTING ;
1. The Mountains Are Mine
2. In Mourning My Days
3. Dust
4. Autumnal Fires
5. All Hope Is Pleading
6. Sinistra
BUY: Bandcamp
Recorded at Academy Studios from May 30th till June 7th 2000.
Re-released in 2002 by Sentinel Records with 2 bonus tracks:
– It Almost Looked Human (unmixed version of the song that later appears on "The Sullen Sulcus")
– Forever Lost Emeralds (taken from the demo "Autumnal Fires")
Re-released by Grau Records in January 2006.
Released on 2LP by Sentinel in 2008.
Darren Moore – Vocals
Frank Brennan – Guitar/Vocals
Brian Delany – Guitar
Adrian Butler- Bass
Tim Johnson – Drums