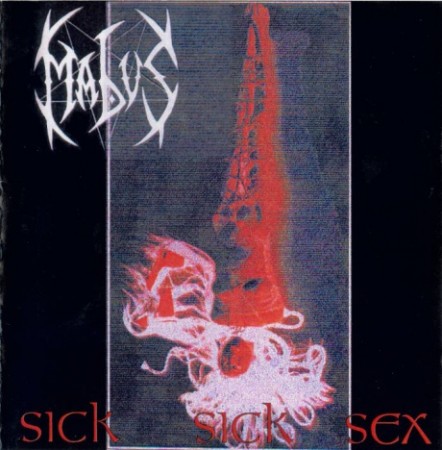 TRACK LISTING ;
1. Disenchantment And Despair
2. Forbidden Christian Funeral
3. My Veins
Thanks to Ian O'Donovan for letting me upload this demo to the Archive.
——————————————————————————————–
Bass – Ian O'Donnabhain (Dog On Stilts)
Drums – Conor O'Keefe (Acolytes Of Demogorgon, Dominus)
Guitars/Vocals – Colin Roberts (Acolytes Of Demogorgon, Ex Inferus)
Vocals – Drahcir RIP
Recorded at Clay Castle Studios, Youghal, Co. Cork in May 2001
Cover art by Darren Mulqueen.