Éalú by Kortirion (Atmospheric Black Metal, 2020)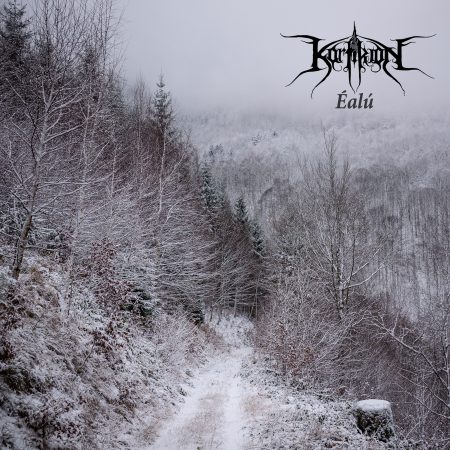 We're currently working on restoring the stream for this release. Please check back soon.
TRACK LISTING:
01. Dúchroíoch (10:12)
02. Where Hope and Despair are Akin (07:53)
03. Shade of Arvedui (10:44)
04. Winter 1847 (05:42)
Released Date:  29th August, 2020 
BUY/DOWNLOAD:  Bandcamp  
All music by Tim 'Stolas' Richards.