More Things That Don't Fucking Work by Interface (Death Metal, 2013)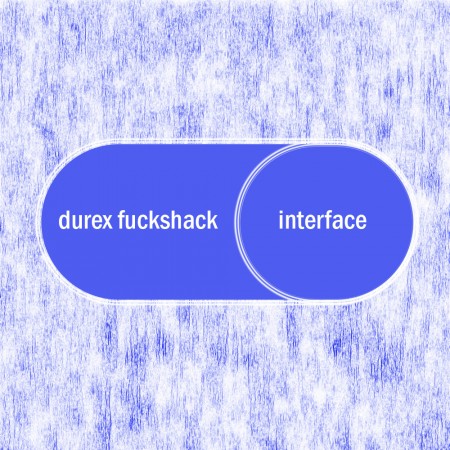 We're currently working on restoring the stream for this release. Please check back soon.
TRACK LISTING ;
01. Easter Eggs
02. Rosetta Fallout
03. Void On Roids
04. White Revolving Door
05. Mediation
06. More Fucking Easter Eggs
07. Cryptic Cult Of Columbine
08. Dishonourable Discharge
09. The Contortonist
10. The Man Who Celebrated Himself
11. Whoremonger
12. Easter Eggs (Reprise)
13. Benedict's Memoirs
14. Black And Yellow
15. Athens Wept
16. Wally Goes To Chelmno
17. Blue Tape
18. Domestic Food Riot
19. Fucking Frisky In Mom's Basement
20. What Happens Next?
21. Pace The Tea
22. The Catharsian
Available to download from the band…  Bandcamp  
=============================================
Originally titled "Durex Fuckshack".
Later renamed "More Things That Don't Fucking Work".
Conceptualised, mangled and delivered December – April 2013.
All tracks written and thrown around by Interface.
Miles – Bass, Guitar Arrangements, Vocals, Synths
Guy – Vocals
D5150 – Drums
Lyrics for 'The Catharsian' co-written by Tristan Boyle and Interface
Other lyrics by Interface