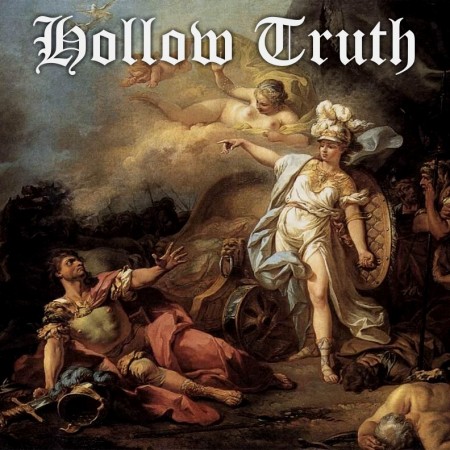 TRACK LISTING ;
1. MMXII
2. He Who Shook The Earth
3. The Sisters Of Fate
4. Terrible Winds
Originally released digitally by the band for free download.
Cassette copies also available to buy with varying front covers from Dead End Music (Ire) and Slow It Down Records (UK).
Recorded by James Eager in The Hive in October 2012.
Oisin – Guitar
Karl – Drums
Dean – Guitar
Ciarán – Vocals
Editor Notes:
Bandcamp stream and download of this demo has been been taken down by the band as of August 2016.