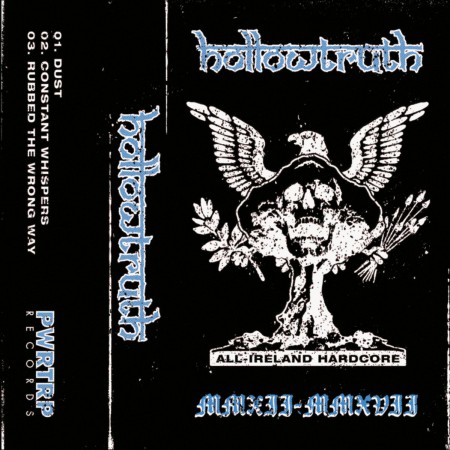 We're currently working on restoring the stream for this release. Please check back soon.
TRACK LISTING:
1. Dust
2. Constant Whispers
3. Rubbed The Wrong Way
BUY/DOWNLOAD:   Bandcamp 
Released on cassette tape via Powertrip Records on August 27th, 2017.
Recorded and mixed by Conor Kane in May 2017.
Mastered by Philip Henning in July 2017.