Paramount Symmetry by Heuristica (Death Metal, 2021)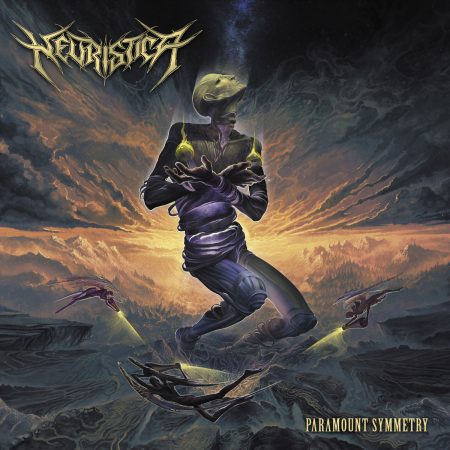 We're currently working on restoring the stream for this release. Please check back soon.
TRACK LISTING:
1. Nostos
2. First Fragment
3. Thy Dire Evenness
4. Paramount Symmetry
Release Date: 12th November, 2021
BUY/DOWNLOAD: Bandcamp
Maysa Rodrigues: Vocals, Rhythm Guitars and Programming.
Igor Tavares: Rhythm/Lead Guitars and Programming.
Music by Maysa Rodrigues & Igor Tavares.
Lyrics by Maysa Rodrigues.
Recorded and Produced by Igor Tavares.
Mixing & Mastering Engineer: Filipe Stress (Atom Music Lair)
Cover Artwork: Marcos Miller.
Special Guests:

Rafael Agostino: Piano & Synths.
Lucas Costa: Bass solo on the track 'Paramount Symmetry'.
Iordanis Sidiropoulos: All instruments and music on the track 'Nostos'.