The Blind Summit Recordings by Harvester (Doom Metal, 2013)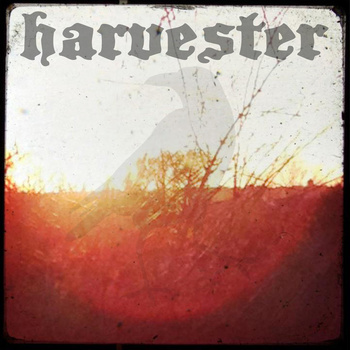 We're currently working on restoring the stream for this release. Please check back soon.
TRACK LISTING ;
1. Cosmonautical Mile
2. Circle Eater
3. Aberration
4. Old Blood
5. Atom Splitter
6. All Roads Led Away
……………………………………………………………………….
Guitar – Bryan Higgins (Rednecks On Speed, Vagrants, Rites)
Guitar, Vocals – Gavin Grealy (The boy You Hit Is Dead, Them Martyrs, Les Christpunchers, Summer Disease)
Bass – Steve Loughney (Fuktifino)
Drums – Kenn Sweeney (The boy You Hit Is Dead, Easpa Measa, Gummidge)
……………………………………………………………………….
Originally self-released digitally, November 2012.
Physical release, June 2013.
FFR003 ~ Harvester – The Blind Summit Recordings 12″
* 12" on 180gm Black Virgin Vinyl
* 6 Songs – 30 Mins – 33 rpm
* Thick card sleeve w/ spine and matte finish
* Insert w/ lyrics and band portrait
* Ltd 250 handnumbered copies
* Mastered for Vinyl by James Plotkin
* Download Code for original Hive Studio digital master