Ghost Estates by Grit (Punk, 2016)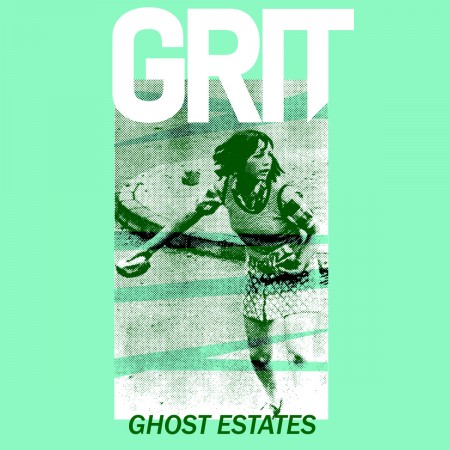 We're currently working on restoring the stream for this release. Please check back soon.
TRACK LISTING :
1. Concrete Sea
2. Pauline
3. Stray Bullet
4. Nowhere Else
5. Backup Loader
6. Rundown Town
Original six track "Ghost Estates" demo released by GRIT online on the 1st August 2016.
BUY/DOWNLOAD :  GRIT Bandcamp  
---
7″ Vinyl version released featuring four tracks on the 17th February 2017 on Distr-Oi Records(Aka Distro-y), Contraszt! Records (Germany), Visions Of Warning (Northern Ireland) and Ultra Peace Records (Canada). And will also be available through Plastic Head Distribution (UK).
7″ VINYL TRACK LISTING :
1. Concrete Sea
2. Stray Bullet
3. Backup Loader
6. Rundown Town
BUY/DOWNLOAD :  Distr-Oi Records(Aka Distro-y)