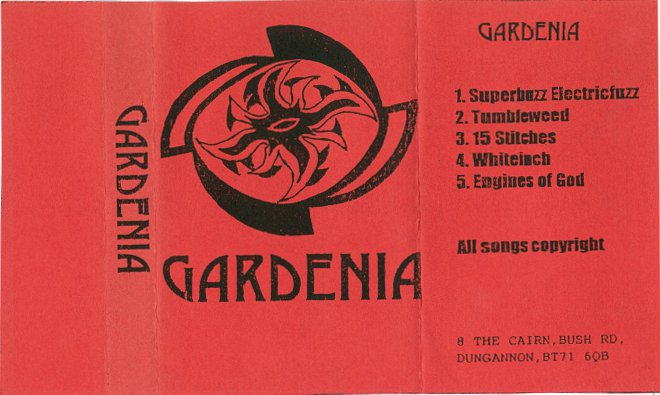 We're currently working on restoring the stream for this release. Please check back soon.
TRACK LISTING ;
1. Superbuzz Electricfuzz
2. Tumbleweed
3. 15 Stitches
4. Whiteinch
5. Engines Of God
Thanks to Justin Meechan for giving me permission to upload the demo to the Archive.
……………………………………………………………………………..
Recorded at Green Dolphin in 1995.
Lead Vocals – Stuart Richardson
Bass – Gareth W Scott
Drum – Wilson
Guitars – Justin Meechan