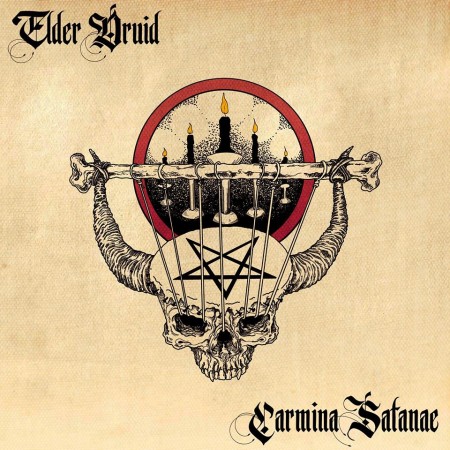 We're currently working on restoring the stream for this release. Please check back soon.
TRACK LISTING:
1. Blue Dream Black Death
2. Tempest
3. Stinkroach
4. Witchdoctor
5. Switchblade
6. Rogue Mystic
7. Reigning Hell
8. Titanoboa
Release Date:  6th October, 2017
Buy/Download:  ED Bandcamp 
Recorded and mixed in August 2017 at Start Together Studios by Niall Doran.
Gregg McDowell – Vocals,
Jake Wallace – Lead Guitar,
Mikey Scott – Rhythm Guitar,
Dale Hughes – Bass Guitar,
Brien Gillen – Drums