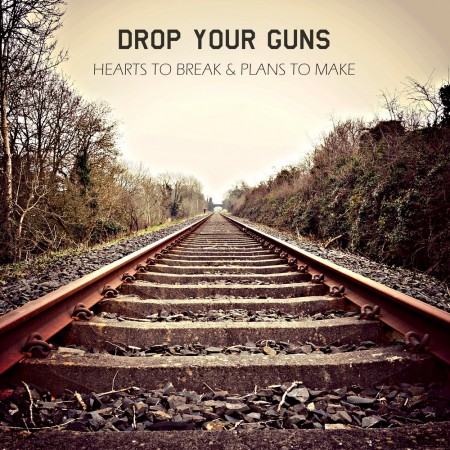 We're currently working on restoring the stream for this release. Please check back soon.
TRACK LISTING ;
1. Homebreaker
2. Pictures Of You
3. These Years I've Spent
4. Winning Streak
5. Head Over Heart
6. Bring It Home
Released May 1, 2014
Engineered and produced by Josh Robinson.
Recorded at The Pit Recording Studio.
FREE DOWNLOAD : Bandcamp