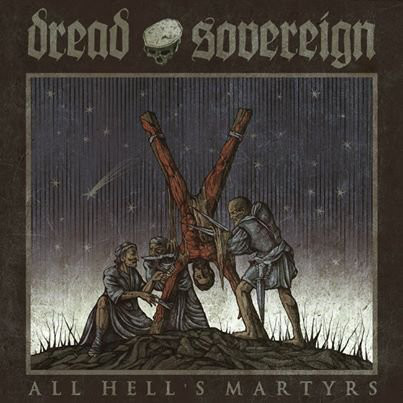 We're currently working on restoring the stream for this release. Please check back soon.
TRACK LISTING;
01. Drink the Wine
02. Thirteen Clergy to the Flames
03. Cthulhu Opiate Haze
04. The Devil's Venom
05. Pray to the Devil in Man
06. Scourging Iron
07. The Great Beast Speaks
08. We Wield the Spear of Longinus
09. Cathars to Their Doom
10. Live Through Martyrs / Transmissions from the Devil Star
Released on CD and 2×12″ vinyl via Ván Records in March 2014.
Limited release on 180G vinyl in reverse gatefold jacket. Includes heavy printed innersleeves.
Nemtheanga – Bass/Vocals
Sol Dubh – Drums
Bones – Guitars
Recorded and at Sun Studios, Dublin.
Recorded by Ola Ersfjord
Photography by Gareth Averill
Artwork/Layout – Costin Chioreanu