Druid Winds & The Fall Of The Celtic Gods by Dratna (Atmospheric Black Metal, 2020)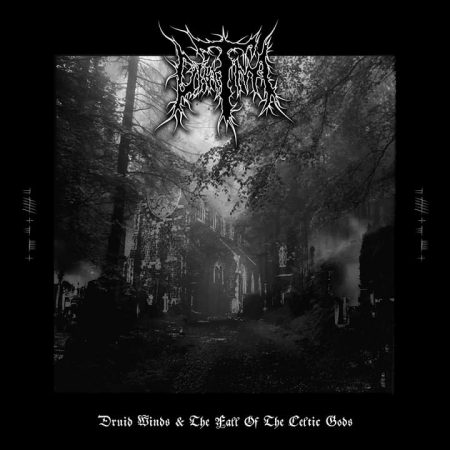 We're currently working on restoring the stream for this release. Please check back soon.
TRACK LISTING:
1. The Sons of Mil: Death to the Tuatha Dé Danann
2. Arrival of the Cóiste Bodhar, The Death Coach
3. The Oldest Pagan
4. Banished from the Shores of Éire
Release Date: 08th May, 2020
BUY/DOWNLOAD: Bandcamp 
Inspired by the stories & tales of old Mythological Ireland.
All songs written & Produced By DRATNA.