Clíodhna by Dratna (Black Metal, 2018)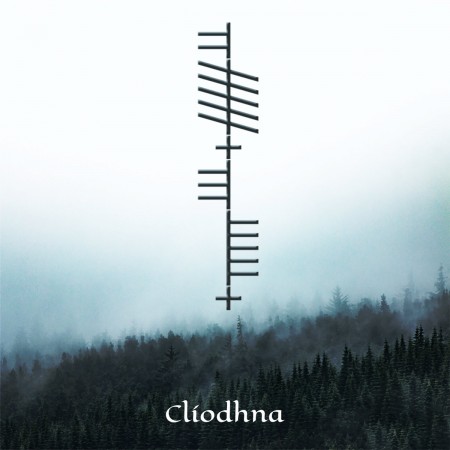 We're currently working on restoring the stream for this release. Please check back soon.
TRACK LISTING:
1. Tuatha Dé Danann
2. Balor
3. Clíodhna
4. Lir
5. Dé Domhnaigh
Release Date:  2nd April, 2018
Buy/Download:  Bandcamp
The first in a series of Irish Mythology stories, represented in Black Metal form.