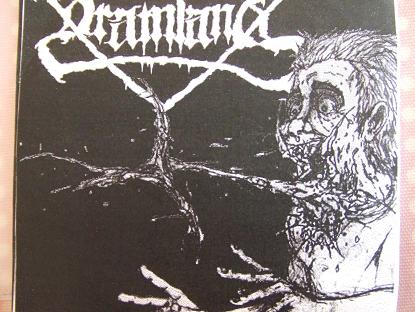 TRACK LISTING:
1. Alien I-IV     
2. Slug Impersonator     
3. Jesus Scares The Shit Out Of Me
Recorded April/May 2007
Recorded By – Eoin Whitfield
Mixed By – James Eager
Bass – Cory Mifsud
Drums – Colin Mifsud
Guitar – Aonghus McEvoy, Jamie Grimes
Vocals – Liadain O'Driscoll
The track 'Slug Impersonator' was originally a track by an earlier band called ALREADY DEAD and was featured on their unreleased 3-track Demo 2003 and also on their 5-track S/T Demo tape from 2004.