Downcoil EP by Downcoil (Metalcore, 2010)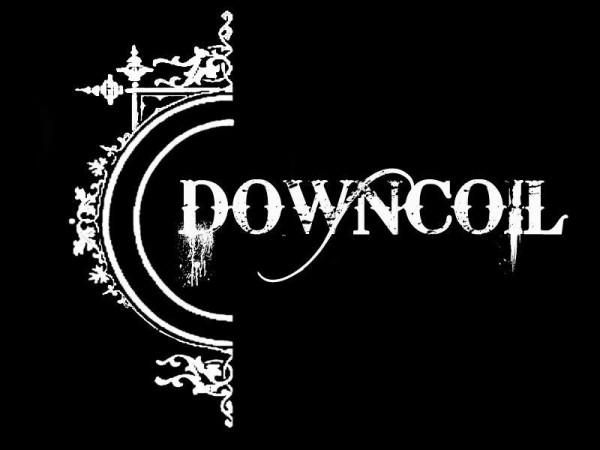 We're currently working on restoring the stream for this release. Please check back soon.
TRACK LISTING :
1. Believe
2. You Can Have Her
3. Bring The Attack
4. Digging The Graves

FREE DOWNLOAD :   ReverbNation –  Mediafire

Thanks to Stevo Whittaker for getting in touch and passing on a copy of this EP for the Archive.
Lead Guitar- Ashley Cleland
Guitar- Ben Luke
Bass- Stevo Whittaker
Drums- Jack Luke
Vocals – Johnny Blemmings