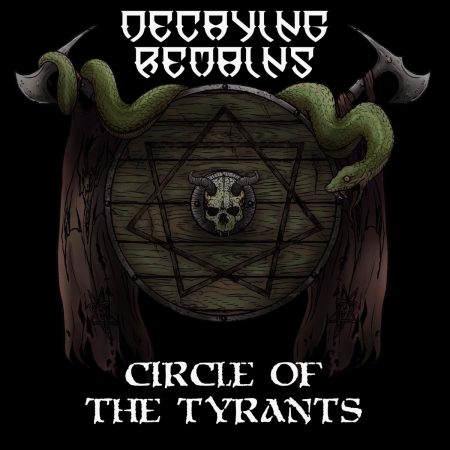 We're currently working on restoring the stream for this release. Please check back soon.
TRACK LISTING:
1. Innocence and Wrath 
2. The Usurper 
3. Return to the Eve 
4. Messiah 
5. Circle of the Tyrants 
Release Date:  07th MArch, 2021 
BUY/DOWNLOAD:  Bandcamp 
A tribute to the gods of the frozen wastelands, Celtic Frost & Hellhammer.
All songs originally written by Thomas Gabriel Fischer and Martin Eric Ain.
Alex -Guitar, Bass Vocals (1-3, 5)
Nyssa -Drums, Vocals (4)
Charlotte Cush- Additional Vocals (3)
Tasha McClean/Tokipillow Art – Cover Art