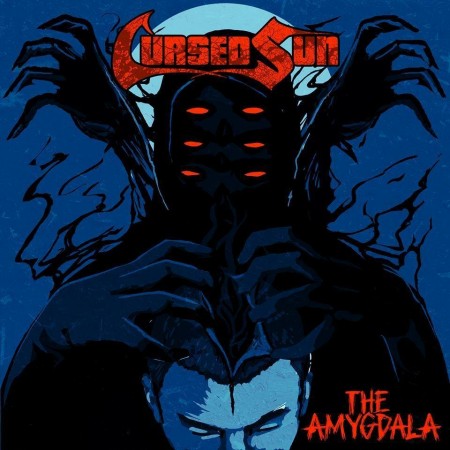 We're currently working on restoring the stream for this release. Please check back soon.
TRACK LISTING :
1. Breeding From Bleeding
2. Cataclysmic Decline
3. The Amygdala
4. Primordial Chaos
5. The Amygdala (Acoustic)
Release Date: 28th April, 2017 
BUY/DOWNLOAD:  Bandcamp 
Recorded, mastered and engineered by Frankie McClay at Einstein Studios.
Artwork by Gerard Torbitt at GT Art & Design.
Andy "Jones" Cassidy – Vocals
Jonny Mccleery – L.Guitar
Ciaran McKeever – R.Guitar
Chris McMullan – Drums
Matthew Montgomery – Bass