Fossil Feud by CUR (Metalcore, 2016)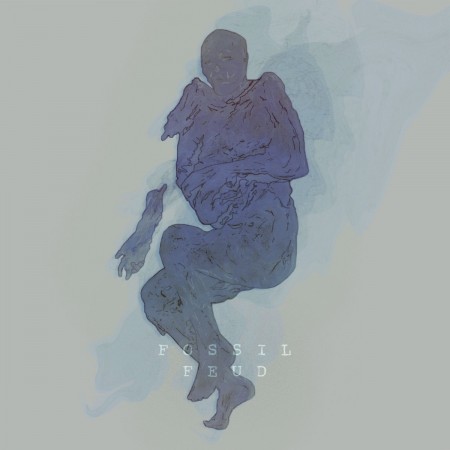 We're currently working on restoring the stream for this release. Please check back soon.
TRACK LISTING :
1. Non Grata In Do Diesis Minore
2. Plasma Fire in the Underground Secret Laboratory
3. St. Marge, Recomposing
4. Brought 2 Life
5. Silver Serpent Sight
BUY/DOWNLOAD:  CUR Bandcamp  –  GooglePlay  –  iTunes 
Music, words & artwork by CUR, 2016.
Percussion by Simon King (FACING).