Nine Years Of Blood by Cruachan (Black Metal, 2018)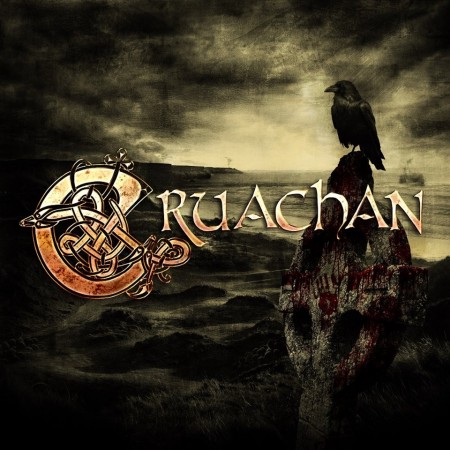 We're currently working on restoring the stream for this release. Please check back soon.
TRACK LISTING:
01. I Am Tuan
02. Hugh O'Neill – Earl Of Tyrone
03. Blood And Victory
04. Queen Of War
05. The Battle Of The Yellow Ford
06. Cath Na Brioscai
07. The Calf, The Lion, The Dragon And The Sword
08. An Ale Before Battle
09. Nine Years Of Blood
10. The Siege Of Kinsale
11. Flight Of The Earls
12. Back Home In Derry
Release Date:  27th April, 2018 
BUY/DOWNLOAD: CRUACHAN BANDCAMP  –   Trollzorn

KEITH FAY: Vocals, Electric Guitar, Acoustic Guitar, Keyboard, Bouzouki, Mandolin, Tin-whistle, Bodhrán.
KIERAN BALL: Electric Guitar.
ERIC FLETCHER: Bass.
JOHN RYAN: Violin, Mandocello, Bouzouki.
MAURO FRISON: Drums, Persussion.