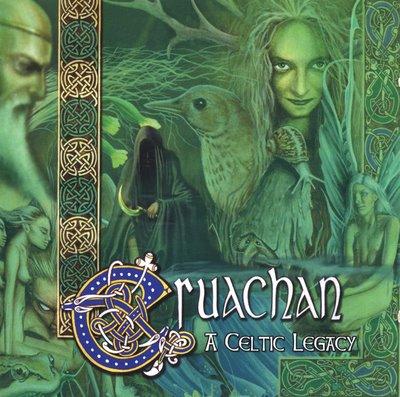 TRACK LISTING ;
1. I Am Tuan
2. Cúchulainn
3. To Invoke the Horned God
4. Celtica (Voice Of The Morrigan)
5. Cattle Raid of Cooley (Taín Bó Cuailgne)
6. The Middle Kingdom
7. Death of a Gael
8. The Children of Lir
9. Ride On
10.Michael Collins
11.Some Say the Devil is Dead
12.The Fall of Gondolin
13.Little Timmy Scumbag
14.Bloody Sunday (Unplugged)
………………………………………………………………………………………….
Tracks 13 and 14 are previously unreleased.
This compilation was an effort by Karmageddon to make money using material from one of their former bands. The bandmembers wheren't notified about it, and thus not happy with the release of this compilation.