Severance by Crows (Hardcore, 2011)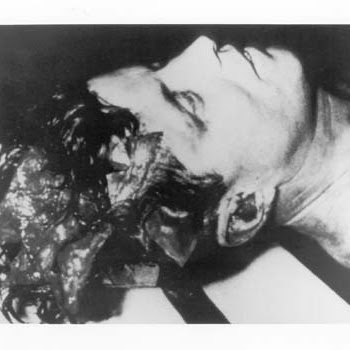 We're currently working on restoring the stream for this release. Please check back soon.
TRACK LISTING ;
1. Inertia. Growing.
2. Television. Makes Good People.
3. Pangaea.
4. Self Help. Self Harm.
5. Broken Homes. Blisters.
6. Subculture. Self Hatred. Sodomy.
7. Empty Rooms. Empty Heads.
8. Dawn. Of the Dead.
Available to stream from the band…   Bandcamp   
……………………………………………………………………………..