And Forever More by CLAMP (Death Metal, 2006)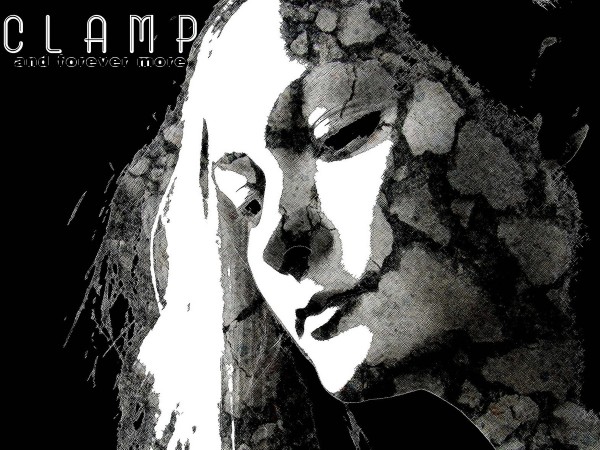 We're currently working on restoring the stream for this release. Please check back soon.
TRACK LISTING :
1. There Will Be Blood
2. Apophis Falling
3. And Forever More
4. Guernica
5. Laid To Waste
Release Date :  6th June 2006.
BUY/DOWNLOAD :  Bandcamp 
Recorded at House On The Hills Studios.
Mastered and engineered by Ferdia O Sullivan
FERDIA O SULLIVAN–Drums/Bass/Vocals/Spanish Instrumentation/Synth
KERRY WHITEHOUSE-Guitars/Bass/Vocals
Demo recorded,mixed and released in under a week.
Title track ended up being played in Russia and Holland and also ended up on Jack Osbournes playlist.