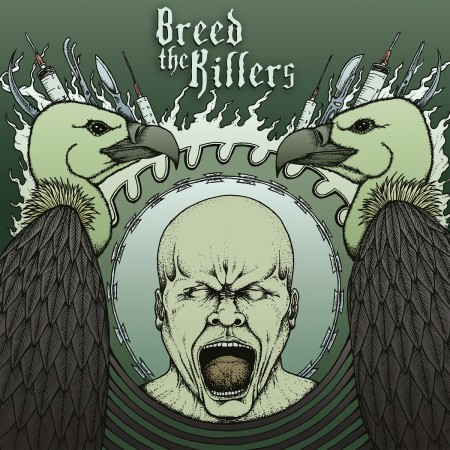 We're currently working on restoring the stream for this release. Please check back soon.
TRACK LISTING;
1. Play the Victim
2. Final Day
3. Face Yourself
4. No Reality
5. Turn Back
6. Surrounded by Lies
7. Bury The Cowards
8. Embrace The End
Engineered and produced by Chris Stynes @ West End Studios.
Mixed and mastered by Michael Richards @ Track Mix Studios.
Vocals – Mark Comiskey
Guitars- Eddie O'Malley
Guitars – Kris Farrell
Bass – Marcel Golstein
Drums – Bob Ryan