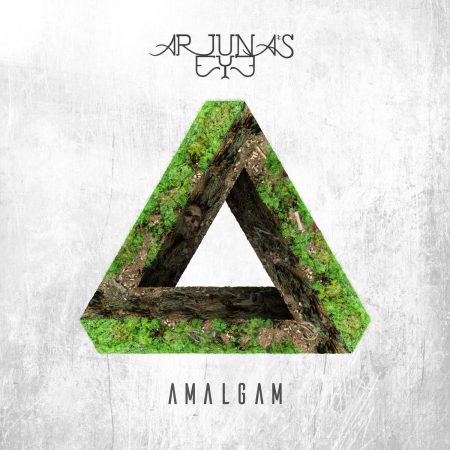 We're currently working on restoring the stream for this release. Please check back soon.
TRACK LISTING:
1. Beast Mode (ft. Amy Frahill)
2. Kronos
3. Trial of the Grasses
4. Utterance of a Mechanical Man
5. An Mac Tíre Bán
6. Echolocation
7. Romulus and Remus
8. Cortexiphan
9. Hibernia (ft. Bart Hennephof and David Frahill)
Release Date: 04th October, 2019 
BUY/DOWNLOAD: Bandcamp
Written and recorded in Cobh, Ireland by Aaron Frahill, Sean Frahill, and Conor Nagle.
Mixed and mastered in Tilburg, Netherlands by Bart Hennephof.
Engineered by Conor Nagle.
Produced by Arjuna's Eye and Bart Hennephof.
Sean Frahill – Vocals
Conor Nagle – Guitar
Aaron Frahill – Bass
Rory Power – Drums
Cillian Plummer – Guitar