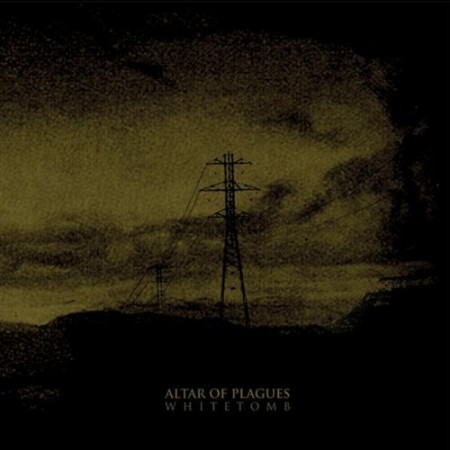 We're currently working on restoring the stream for this release. Please check back soon.
TRACK LISTING :
1. Earth: As a Womb
2. Earth: As a Furnace
3. Through the Collapse: Watchers Restrained
4. Through the Collapse: Gentian Truth
---
Vinyl released by Deviant Records; 300 copies, 100 copies in transparent orange vinyl. Alternate artwork + poster.
White Tomb "Tour Edition" by Deviant Records.
Limitation: 125 on clear vinyl
Alternate artwork incl. lyric sheet and additional tour poster.
---
Dave Condon – Bass/Vocals
James Kelly – Guitars/Keyboards/Vocals/Drums
Jeremiah Spillane – Guitars
Stephen Lordan – Vocals[guest on track 4]
Nathan Misterek – Vocals[guest on tracks 2 and 3]