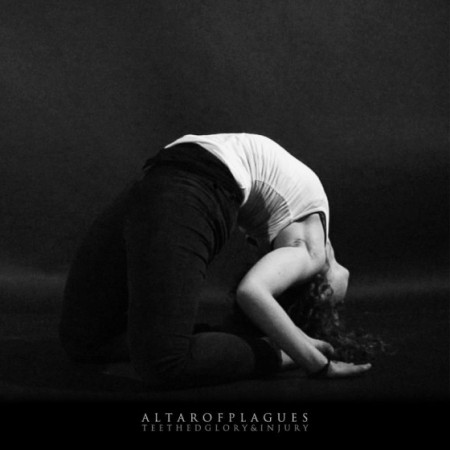 We're currently working on restoring the stream for this release. Please check back soon.
TRACK LISTING ;
1. Mills
2. God Alone
3. A Body Shrouded
4. Burnt Year
5. Twelve Was Ruin
6. A Remedy and a Fever
7. Scald Scar of Water
8. Found, Oval and Final
9. Reflection Pulse Remains
European version by Candlelight Records.
Japanese version by Daymare Recordings.
2-LP version by Back on Black, limited to 1000 copies on grey vinyl.
Dave Condon – Bass/Vocals
James Kelly – Guitars/Keyboards/Vocals
Johnny King – Drums