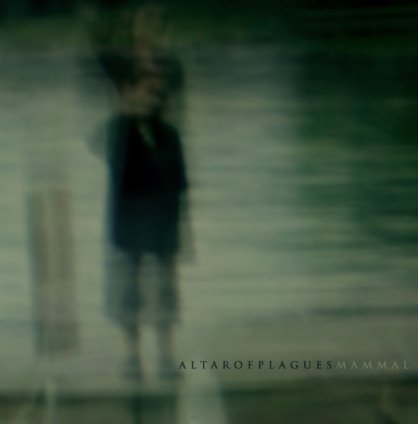 TRACK LISTING ;
1. Neptune Is Dead
2. Feather and Bone
3. When the Sun Drowns in the Ocean
4. All Life Converges to Some Centre
————————————————————————————
Released both by Profound Lore Records and Candlelight Records on digipack, each with different artwork. First 50 copies of the latter come with poster print.
Note: On the Profound Lore release, track 4 is spelt using the American spelling of "centre". Candlelight Records uses the traditional spelling (presented here). Do not change the tracklist to reflect this.
2-LP version released by Back on Black, limited to 1000 copies on 180g white vinyl with gatefold cover.
————————————————————————————
Dave Condon – Bass/Vocals
James Kelly – Guitars/Keyboards/Vocals
Johnny King – Drums