Live at Club Colectiv, Bucharest by Altar Of Plagues (Atmospheric Black Metal, 2015)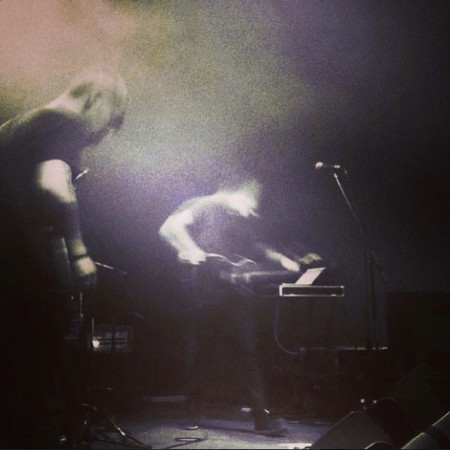 We're currently working on restoring the stream for this release. Please check back soon.
TRACK LISTING:
(plays as three parts made up of the following tracks…)
Mills
God Alone
Neptune is Dead
12 Was Ruin
Scald Scar of Water
Feather and Bone
All Life Converges To Some Center
Altar of Plagues was : Johnny King, James Kelly and Barry O' Sullivan
recorded by : Radu Boanca, Open Sky Productions
mastered by : James Kelly
PAY WHAT YOU LIKE DOWNLOAD ; AOP Bandcamp 
Editor Notes:
Altar of Plagues – Live at Club Colectiv, Bucharest RO – 14.03.15
"In March of 2015 we performed at Club Colectiv in Bucharest, Romania. This was our first show in a number of years and it remains one of our favourite in memory.
Less than 8 months later during a metal concert at Club Colectiv there was a fire, ignited by a bands pyrotechnics, which killed 64 people and injured 147. The venue had only one working exit and this tragic event serves as a reminder to never take your safety for granted when in a concert environment.
This recording is a gift to you, in memory of the lives lost at Club Colectiv, and in support of the people of Romania who pursued justice."