A Grim Reminder by ABYSM (Doom Metal, 2020)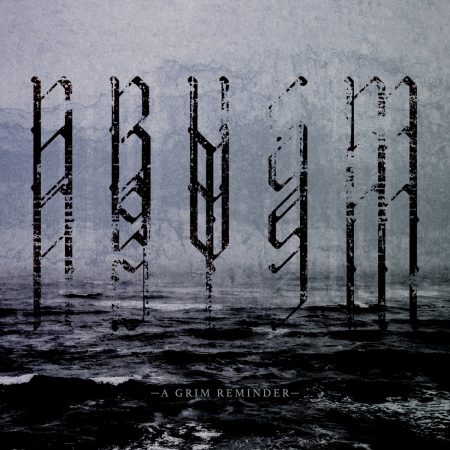 We're currently working on restoring the stream for this release. Please check back soon.
TRACK LISTING:
1. Fathomed
2. Lith
3. Descend Further
4. A Grim Reminder
Release Date:  09th October, 2020
BUY/DOWNLOAD:  Bandcamp
Written, recorded and mixed by ABYSM
Additional Mixing by Brian Bowell
Artwork by Brian Bowell
Mastered by Simon Hawemann at Sludge Studios in Tampa Florida
---
"A Grim Reminder" describes the descent into a state of mind in which we isolate ourselves more and more from each other, not just physically but also mentally.
This EP is a depiction of hitting rock bottom mentally and getting completely drowned out in a sea of negative thoughts.
A Grim Reminder of what can occur if all negativity and all oppressive thoughts get the upper hand.