The Pale Fall
Ambient Metal / Co. Dublin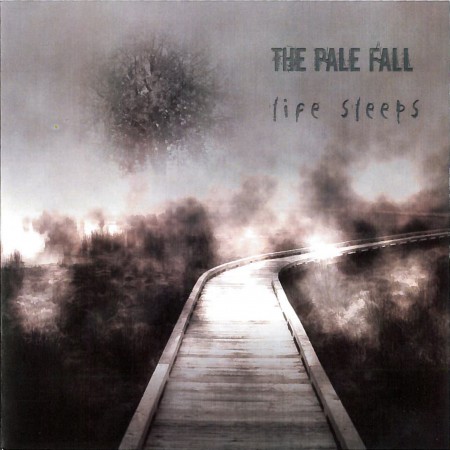 Links
I've been sitting on this one for quite a while now! Almost since the Archive was started. I was holding out to see if I could dig up any more info on it so put it aside for a bit. I did ask Paul Kearns if it was OK to post it up here on the Archive to which he sais 'Yes'! And I tried to contact Cathal Rodgers about it also, but with little success!
So here is what I do know!
THE PALE FALL was a brief project that consisted of members that had previously been together under the name EDEN OBSCURED a few years earlier and a couple that had been in XENOPHOBIA and DREAMSFEAR about a decade before.
As far as I know! Rodgers had been working on some tracks and roped the other members in to help him finish them out. It's pretty far from metal, as such! But given that it's members have been in and out of various metal bands since the early 1990's it will certainly appeal to many.
Paul Kearns used to front FIFTH DOMINION and ARCANE SUN and is currently fronting the mighty SOLSTICE. And Cathal Rodgers has been involved with a vast array of bands down through the years including DREAMSFEAR, REVILE/PARHELIA, WRECK OF THE HESPERUS, WEARY OF EMPIRES, WEREJU, SPERMICIDAL and his own solo projects as well as many others.
Members (Current)
Cathal Rodgers - Bass
Des Howlin - Drums
Kieran Hynes - Guitars
Paul Kearns - Vocals