Stryder
Heavy Metal / Co. Dublin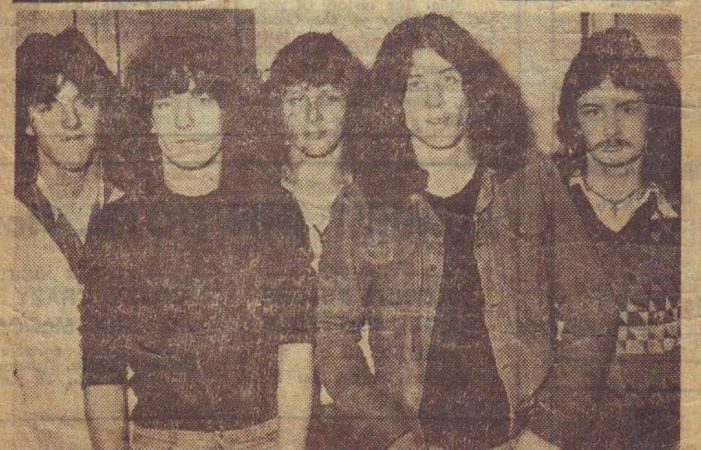 Links
Formed in Dublin, Ireland, Stryder were together as band from 1977 to 1982. They have a storied history of live performances, musical arrangements, and studio recordings.
Their sole 7" single "Forcin' Thru' / Settle Down" is among the rarest singles and holy grails to collectors. For the first time in 40 years the single song plus 6 unreleased songs will be featured in the bands CD "Darkened Days" due out in December 2021 and features the band original line up… Alan Quigley (Vocals), Joe Wearen (Guitar), Ger Kennedy (Guitar), Brian Whelan (Bass) and Eugene Giblin (Drums).
The band was also considered part of the NWOBHM movement that took part in 1978-1982.
Members (Current)
Alan Quigley - Vocals
Joe Wearen - Guitar
Ger Kennedy - Guitar
Brian Whelan - Bass
Eugene Giblin - Drums