Septica
Hardcore / Co. Cork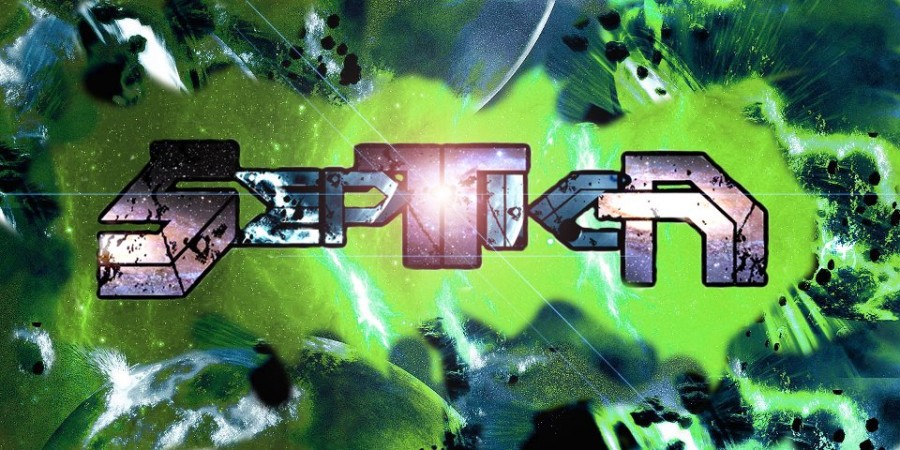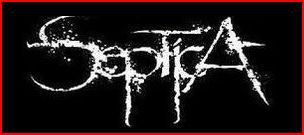 Links
SEPTICA originally started off as a 5 piece thrash metal band in 2006. Soon after they released 'The Crypt' demo EP. The band proved popular in the Ennis/Limerick region and played gigs around Ireland.
However, in 2008 they split-up with members moving on to other projects. During the following year original members, Mike Carroll and Ronan Daly formed a new band called PAPER TIGER. They were later joined by Niall Coley on guitar and Emmet McDonald on bass. By Christmas of that year they had changed their name back to SEPTICA. Another line-up change soon followed with Fergus Matthews taking over bass duties. The band then set about writing new material for their next release.
During the Summer of 2009, they started recording some newly written material and released their first online single, 'Justice Revolts'. The album was set to be released on October 31st 2009, However, due to certain circumstances, the album was delayed but is available to stream and download from the bands Reverbnation page.
In 2012, the SEPTICA line-up changed once again, replacing Niall and Fergus with Mike Hennigar (Guitars) and Killian O' Dwyer (Guitars). And after a while the band finally disbanded for a year or so. Now, in 2013, SEPTICA has changed back to the line-up that once was and are now using 8 string guitars with a completely new perspective on music.
Genres
Hardcore, Thrash Metal
Members (Current)
Mike Carroll - Vocals
Ronan Daly - Drums
Niall Coley - Guitars
Guitars - Guitars
Members (Former)
Mike Hennigar - Guitars
Martin Benson - Guitars
Daniel O Conner - Guitars
Caolan O'Neill Forde - Guitars
Killian O Dwyer - Guitars
Rob Fitz - Bass
Emmet McDonald - Bass
Fionn Murphy - Bass
Gavan Bourke - Bass