Rocketsurgery
Instrumental / Co. Wicklow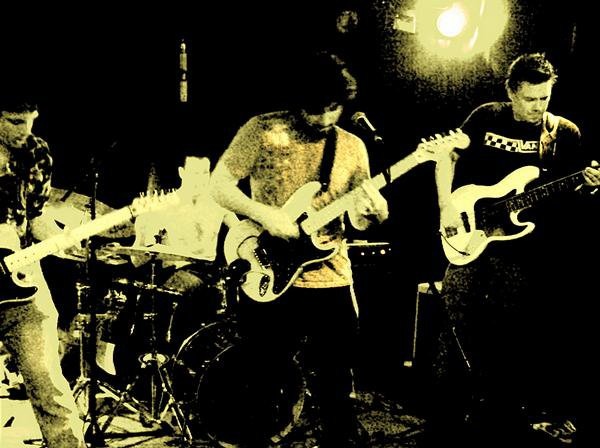 Links
Not a whole lot I can tell you about this lot, really. Only that they're from Wicklow and from what I can gather have been together since 2006 and have only just released their debut 'Rocketsurgery' EP this very week. It's not outright metal, as such! But it certainly appeals to this listener. It's got a definite Post Rock vibe running throughout with some clever jazz-infused melodies and breakdowns and there are also some serious nods towards recent OPETH, DREAM THEATER, JOE SATRIANI and even a few touches of classic RUSH thrown into the mix for good measure.
Think "SHARDBORNE", just not as heavy!
Vinyl and CD copies will be made available at gigs but the band have also made their EP available for free download! So do yourselves a favour and check it out. It's definitely worth a listen!
Genres
Instrumental, Post Rock/Metal, Progressive
Members (Current)
Stephen McKinney - Guitar
Rian Trench - Guitar
Dan Le Bolloc'h - Bass
Chris Connaughton - Drums/Percussion