Mortuum
Heavy Metal / Co. Dublin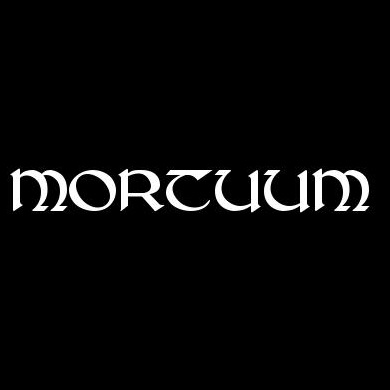 Melodic Metal band from Dublin.
The band features Kingsley Renehan (SYPHOR, SACRUM OF ELEGY, INHUMANE) on bass and Simon O'Laoghaire (PRIMORDIAL, DREAD SOVEREIGN, GEASA, PERDITION) on drums.
Only the one instrumental track available so I'm just going to embed it here rather than set up another 'release' post. Other tracks were recorded on the day but didn't come out right and have not been released.
Thanks a million to Kingsley Renehan for passing this demo on to share on the Archive.
————————————————-
Genres
Heavy Metal, Melodic Metal
Members (Current)
Jody Bryne - Guitars / Synths
Kingsley Renehan - Fretless Bass
Simon O'Laoghaire - Drums